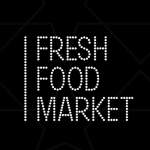 Fresh Food Market 360 Digital Case Study
Read more about our digital marketing transformation journey in the high end retail and eatery sector. This includes user experience, on-ground activation, social media management, PR and media.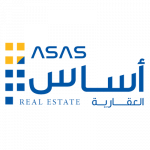 It's always interesting to find out more about how to realize the highest ROI on your property. Follow our residential real estate case study examples.
Learning how to grow your ecommerce business is to model those who have done it. You can now peer into the minds of these ecommerce businesses, right from the comfort of your own home through our detailed case studies.